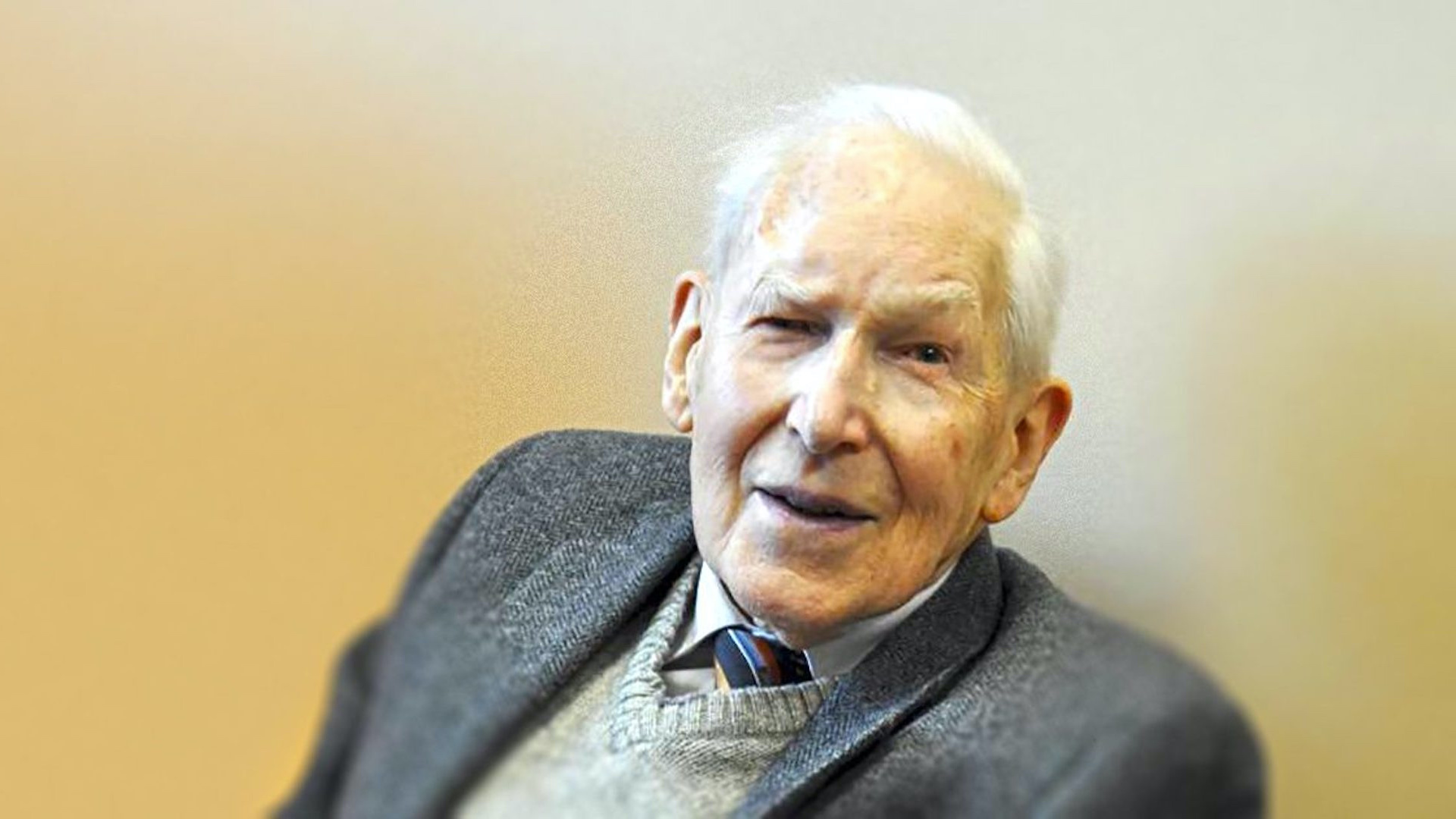 On July 17, 2020 J.I. Packer went to be with the Lord. Dr. Packer was an unassuming man, yet he was a towering figure of evangelicalism. He was one of the key men who helped restore Reformed theology in North America. The publication of Knowing God in 1973 was a foundational book that reacquainted thousands upon thousands of people with a Reformed understanding of Scripture.
I was first introduced to Dr. Packer in 1986 as a freshman at Multnomah University before a packed chapel service at Central Bible Church. I would have to wait another twenty years to see him again, this time at Bethlehem Baptist Church in Minneapolis. He preached for nearly two hours that day. I was utterly transfixed by his knowledge of Scripture and his ability to preach God's Word. Those moments are permanently etched into my soul.
Meet the Puritans
Packer not only helped restore Reformed theology in our day; he also introduced a new generation to the Puritans. His book, A Quest for Godliness: The Puritan Vision of the Christian Life is among my favorites. One of the many lessons in A Quest for Godliness is that the Puritans teach us to "feel the transitoriness of this life, to think of it, with all its richness, as essentially the gymnasium and dressing-room where we are prepared for heaven, and to regard readiness to die as the first step in learning to live." Packer is convinced that we need to learn from the great heroes of the Christian faith. He writes, "The great Puritans, though dead, still speak to us through their writings, and say things to us that we badly need to hear at this present time." Now, more than ever, we need to wisdom and godliness of the Puritans.
The Puritan movement developed in the sixteenth and seventeenth centuries in England and sought further reformation and renewal in the Church of England. In short, they wanted to purify their national church by removing every influence of Roman Catholicism.
The Puritans were deeply committed to being God-centered in every area of life. God saturated their families, their work, play, and relationships. J.I. Packer says this about these great men and women of God: "All awareness, activity, and enjoyment . . . and development of personal powers and creativity, was integrated in the single purpose of honoring God by appreciating all his gifts and making everything 'holiness to the Lord.'"
Compelled by Scripture
The Puritans were compelled to proclaim, promote and defend biblical truth. They tirelessly preached God's Word in all its splendor and scrupulously fought error as it slithered through the church walls. The Puritans not only defended the faith in word but through their actions as well. Their daily lives were a powerful apologetic and testimony to the life changing power of Christ.
Consumed by God's Grace
The Puritans were consumed by God's grace. They realized the sinfulness of the human heart and the desperate need for forgiveness and grace. The often quoted Thomas Watson writes, "Behold, distinguishing grace. Let your hearts melt in love to God. Admire his royal bounty. Celebrate the memorial of his goodness. Set the crown of all your praises upon the head of free grace."
I encourage you to heed the counsel of J.I.Packer by taking the plunge and swimming with the Puritans. Let their deep love of God and passion to please him refresh your soul and deepen your commitment to growing as a disciple of Jesus Christ!