The Heavy Laden Bookshelf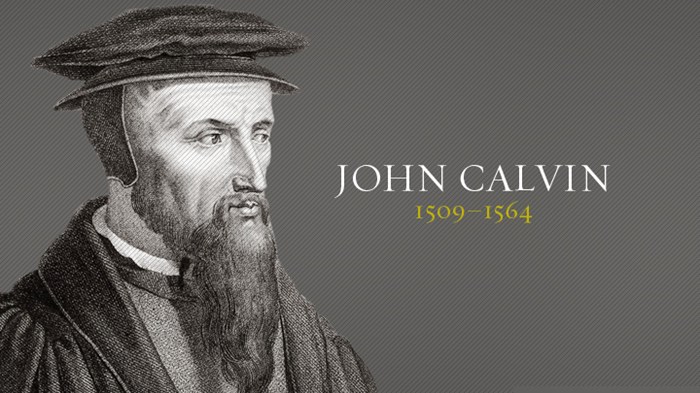 When a book ministers to us is as important as how it ministers to us.  Just as some sermons strike some of us as adequate but are life changing to others.  So it is with books.  At this age and stage of life, I read many books that are merely affirming what I have long since believed.  Of course, the reminders are good, and every book will reveal some aspect of a truth or event that I did not know.
This brings us to my discussion of a new, brief book titled A Godward Gaze: The Holy Pursuit of John Calvin by David S. Steele.  
My knowledge of John Calvin began in the fall of 1974 when I was taking an American history course.  The professor, who was both a well read history teacher and pastor, lectured on the role Calvin and Calvinism played in the settlement of the…
View original post 834 more words